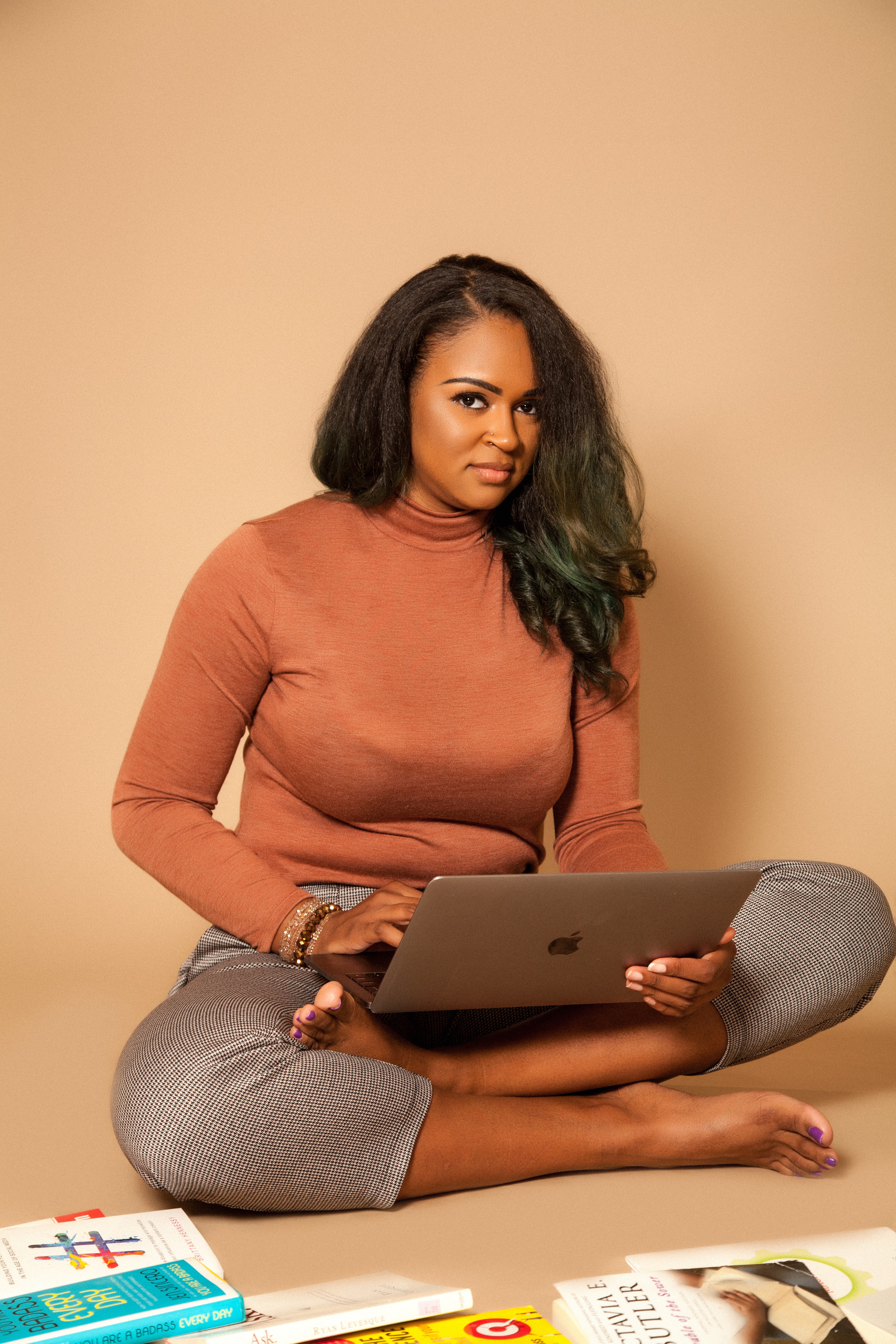 Did you know?


African-Americans access therapy at 28% lower rate than the white community. Why is that?


Historically, the African-American experience throughout the nation has and continues to be characterized by oppression, generational trauma and violence that impact both youth and adults' emotional and mental health. Because of this, present-day racism, be it structural, institutional, and individual – cultivates mistrust.


It allows health disparities to exist like the inadequate access to and delivery of care in the health system, especially when accessing mental health services and service providers who look like them and/or have the cultural competency to address our needs. 
Participants will learn:
1.How to apply or integrate the African-American
psychology, worldview or perspectives into one's mental health practice 
2.Historical understandings of the development of
mental health philosophies, theories and current day practice  
3.How the
behavioral healing constructs of trauma
impact African-Americans
4.
Scientific methods as it relates to African-Americans
psychology and trauma healing
5.How to incorporate mental health practices and treatments
tailored to African-Americans
 6.How to
identify culturally appropriate mental health diagnosis and treatment
(healing) modalities for African-Americans experiencing trauma
7.How
to address professional, ethical, and cultural evolution issues
related to African-Americans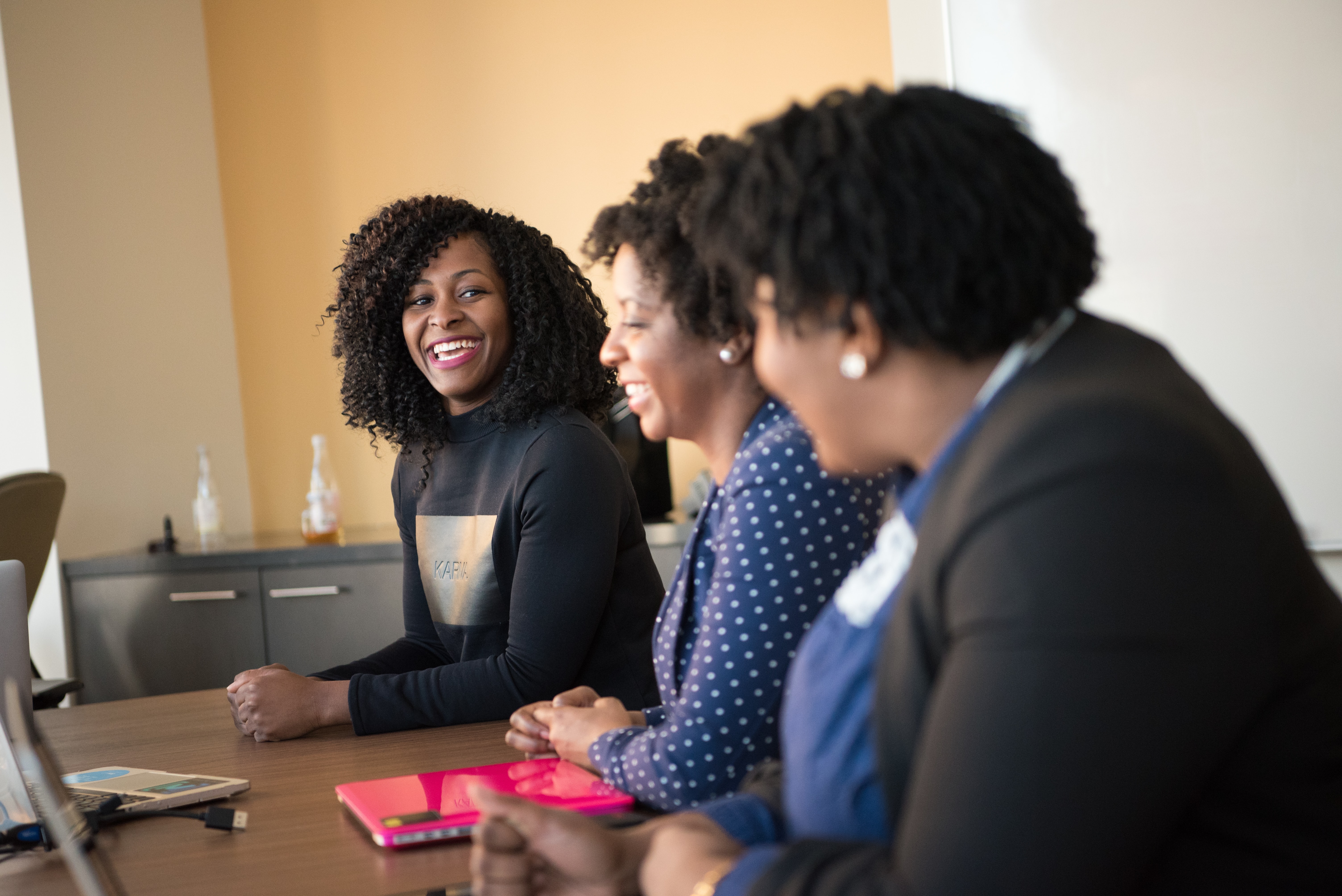 PROFESSIONALS




Mental Health Providers
Therapists
Social Workers
Nurses
Healthcare Administrators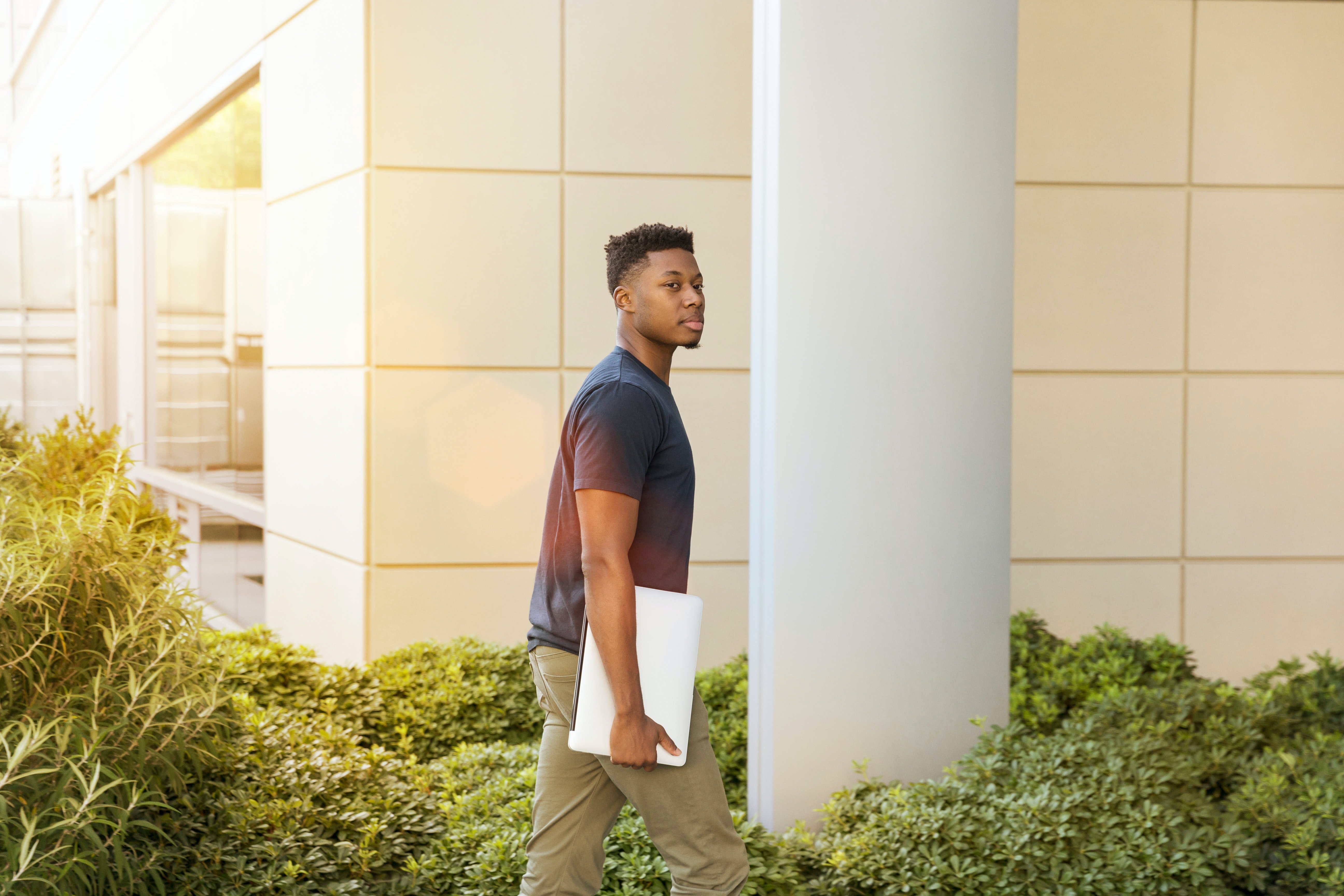 Emerging leaders, students scholars interested in


Psychology
Mental Health
Social Work
Social Sciences
Human Services Administrators
Rehabilitation Services and more
In these unprecedented times, you may find an influx of African Americans who want to access mental health services. 


Yet, mental health programs are not equipped to address our communities' concerns with the cultural competency lens. It is more critical than ever to address the new challenges, experiences, and inequities emerging for African Americans in their work, home, and daily lives.
 Frequently Asked Questions


1.How much time is required to complete the BLHF Cultural Competency Training Program?
The Cultural Competency for African-Americans (CCAA) training in the Teachable platform is a self-paced, online course.  More importantly than the time it takes to complete the overall course, is the importance of committing to cultural competence in communities of color especially African-Americans. Take a moment to reflect and assess 
2.Is the BLHF Cultural Competency Training Program just for mental health practitioners?
The CCAA training benefits any clinician, medical practitioner, or health professional engaged in the healing practicum that provides services to African-Americans. Our minds and mental health are central to our worldview and interactions with our environment. In turn, CCAA delves through the genealogical, psychological, socio-economical, and political impacts that shape and contribute to the African-American culture.  The facilitators (s) offer research, insights, and practical guidance to consider in working with the whole person. Course development for other professionals and industries is under development. 
3.How many CEU's can I earn from completing the BLHF Cultural Competency Training Program?
The Boris L. Henson Foundation is in the process of becoming a CEU-sponsored organization. Currently, CEU's are not offered for the training course. Student access to the current version of the CCAA training does not expire. CCAA training is dynamic and is revised on an annual basis. 
4.How long will I have access to the BLHF training modules after I complete the sessions?
Student access to the current version of the CCAA training does not expire. CCAA training is dynamic and is revised on an annual basis. 
5.Is there an examination association with the BLHF Cultural Competency Training Program
There is not an overall examination for the course. There are quizzes after every module to test your competence. A score of 80% or greater is required to matriculate to the next module. 
6. What is the refund policy for the BLHF Cultural Competency Training Program?
BLHF's CCAA training is non-refundable. Should you have any questions or concerns about the training,  our team is happy to assist with troubleshooting issues with the course.  This is distinct from issues with the Teachable platform. Please reach out to the Training Administration team at [email protected].